Irish Online & High Street Stockists




















Refer Us! 
Refer our fantastic artisan range to your local bar, restaurant, hotel, Supervalu, Centra or Off licence, let us know and we will reward and thank you for getting us stocked in a premises who hadn't previously been stocking our cider's or brandy.
Contact us today!
saleslonguevillebeverages@gmail.com
Europe
Online Shop Europe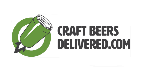 United Kingdom

France

Germany

Netherlands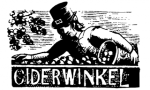 Belgium

Italy

 Russia

North America
U.S.A. Distributor

 U.S.A.

U.S.A.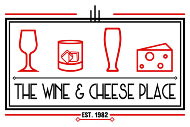 Asia
Singapore

 China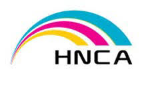 In House Tastings & Promotions
We run very informative and fun promotions and tastings in the on and off trade to help create brand awareness and boost sales. We also run menu and cider pairing events/dinners with gastro pubs, restaurants and Hotels.

Meet The Makers
Not only do we make and supply Quality Irish Products but we also take the time to thank you for stocking our range of products by inviting you and your entire team either in May (when the orchards are full of apple blossom and the sheep and lambs are grazing under the trees) or in October (when the orchards are laden with apples, an awesome sight) to meet the makers, take a tour of the orchards, the Cider Mill and the Distillery with a light lunch with tastings served afterwards in the Hotel. This is a great team building and training experience for your team.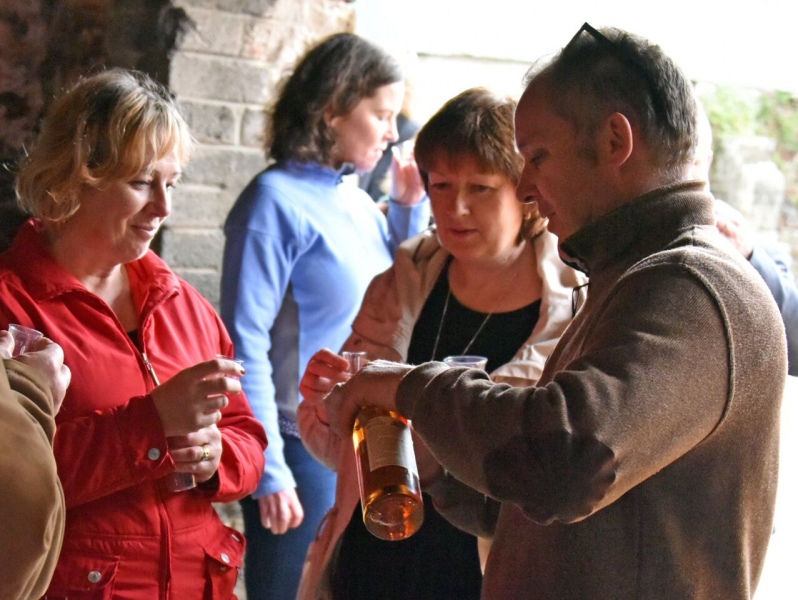 Contact us today! 
saleslonguevillebeverages@gmail.com